Hello Everyone, Deonna here posting this week for our Awesome Team A here at TTCRD.
Welcome to a new "Anything Goes" Challenge for the week of February 17th.
Just a quick reminder that the winner of this challenge will be offered the chance to be a Guest DT in a later challenge. Winners and Top 3 picks will be published in the next release of Through The Craft Room door for a chance to win a $5 card.
So you don't miss any future challenges and winner announcements, a "Follow by Email" link has been added to the side bar!
Would you like to see your projects published???
Check out the submission rules and submit your beautiful projects!!!
** Please Note - LIMIT of 2 Entries**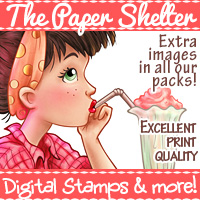 From our Guest DT this week
What a awesome array of Gorgeous Cards! It's your turn, show us your talent!